Quantum computing for business and industry
Discover how your business can benefit from quantum-classical computing.
Quantum is now. And it's easy to access for your business.
QMware translates today's business challenges into the quantum age. Following a quantum-classical approach, we can help you unlock application-specific performance enhancements today. QMware offers solutions for business and industry to harness the power of hybrid quantum computing. With QMware cloud, you can access the power of quantum-classical computing quickly and efficiently, without the need for specialized expertise or your own infrastructure.
Let's redefine the limits of computing for your business.
Quantum computing signifies a transformation in computing technology, offering meaningful advantages over classical computing in terms of speed, efficiency, and the ability to solve problems that are currently beyond the reach of classical computing.
Industries that rely heavily on data processing, such as finance, logistics, and healthcare, can benefit greatly from quantum computing's ability to handle vast amounts of data and perform complex calculations in real-time. Additionally, quantum computing has the potential to unlock new insights and discoveries in fields such as chemistry, materials science, and cryptography.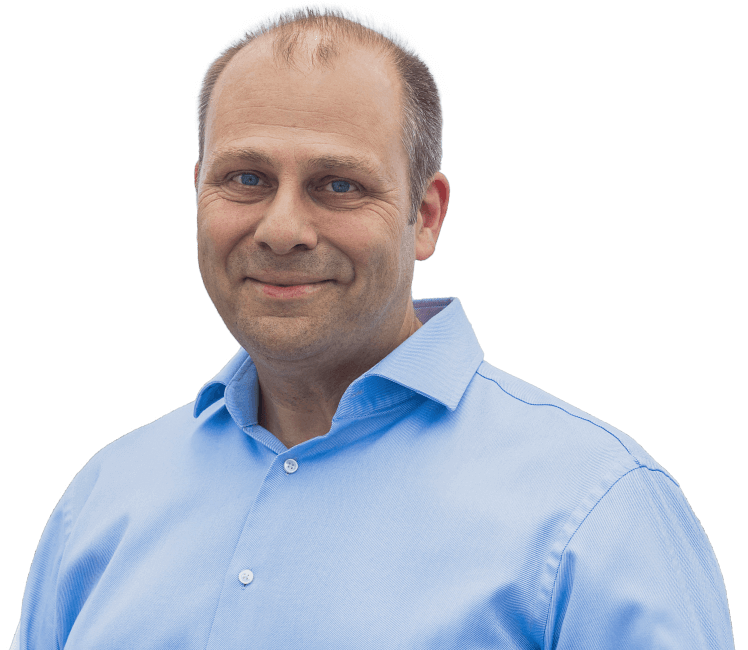 "Quantum computing represents a significant shift in the way we approach complex computing problems, and it is critical for businesses to start exploring first use cases now. The SeQuenC initiative is an exciting development, building the first quantum cloud for German industry, and we believe hybrid quantum computing will act as a bridge into the quantum age. I am confident in our ability to work with QMware and the partners in the SeQuenC projects to make quantum computing a reality for industry applications"
Rainer Sträter
Head of Cloud Development and Digital Ecosystem, IONOS
Why customers work with us:
Faster results, and more accurate
Enhance your computing performance via hybrid quantum computing approach.
Future-proof investment
Hardware agnostic platform provides flexibility in hardware use.
Secure private cloud
GDPR- and GAIA-X compliant, ISO and SOC certifications.
Cost-effective quantum simulator
Up to 40 error-free Qubits to train your algorithms.
End-to-end support
Customized to corporate needs for training, system integration, benchmarking.
No need to worry. Just get into the game.
QMware makes it easy for you to get started. Providing quantum infrastructure as a service, you can get going without the need to invest in your own infrastructure or build up an in-house team of experts.
QMware product portfolio:
Professional services
Our end-to-end solution offers algorithm design, customization support, benchmarking, and quantum training
Start your journey
Partners and customers trust in the QMware Cloud.

QMware delivers a new benchmark in computing performance.
QMware's unique hybrid approach provides you with unprecedented computing power. We benchmark our capabilities for transparency in the market. Read more about our latest benchmark.
See results
Explore use cases across industries with QMware Cloud: