Our hybrid quantum cloud is the answer
to your search for next-level computing performance.
Hybrid quantum computing for business growth.
The future of computing lies in the seamless integration of quantum and classical computing elements. Following this hybrid approach, we leverage the strengths of both and help businesses realize tangible benefits on our cloud platform today.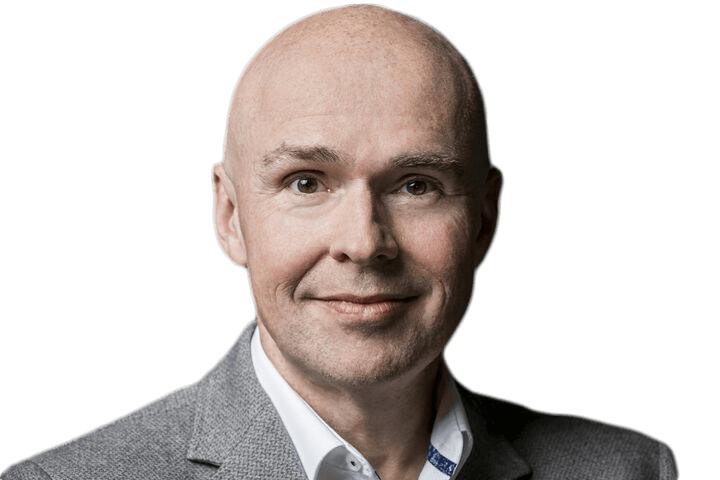 "As we enter the era of quantum computing, the true power lies in the hybridization of classical and quantum computing. By leveraging the strengths of both systems, we can unleash a new era of innovation and solve some of the most complex problems in science, engineering, and business."
George Gesek
CTO and co-founder of QMware
Hybrid quantum computing: Product portfolio.
Discover our flexible access plans or Cloud@Customer solutions. You choose the QMware Cloud. We deliver next-level computing performance.
Cloud access plans
Access our quantum simulator and native quantum hardware in your private Quantum Runtime Environment.
Learn more about access plans
Our hybrid quantum computing platform: Key features.
Proprietary quantum simulator
In memory, parallel processing, up to 40 simulated Qubits based on CPU and GPU resources.
Secure investment
Hardware agnostic platform provides flexibility in hardware use and modularity for applications reducing switching costs.
Compute flexibility
Access to the best QPUs with superior performance through deeper integration.
Protected private cloud
GDPR- and GAIA-X compliant, ISO and SOC certifications.
Our hybrid approach to quantum computing:
QMware Cloud integrates the leading classical and quantum technologies available on the market for quantum
HPC computing.
The platform consists of classical and graphical processing units (CPU and GPU) with virtual quantum processors. These virtual quantum processors can include both classical simulators and native quantum registers. This unique setup enables the realization of modern, GDPR- as well as GAIA-X-compliant online services with hybrid quantum computing.
QMware's technology stack:
Learn more about the different features of the QMware hybrid quantum computing platform.
Hardware-agnostic SDK
Making the generated code future-proof and accessible to deploy on any hardware topology.
More about SDK
Quantum Runtime Environment
For developers to build and deploy their quantum applications in the QMware Quantum Cloud.
More about QRE