Native quantum hardware
Access the best-in-class native Quantum Processing Units from leading quantum computing hardware companies.
QMware promotes teamwork to make the dream work.
Native quantum hardware is a core element in the QMware cloud platform. Smartly integrated, native QPUs help drive computing performance enhancements today. For this extra boost in computing performance, QMware partners with the leading QPU providers to give customers access to best-in-class native Quantum Processing Units via QMware's private cloud.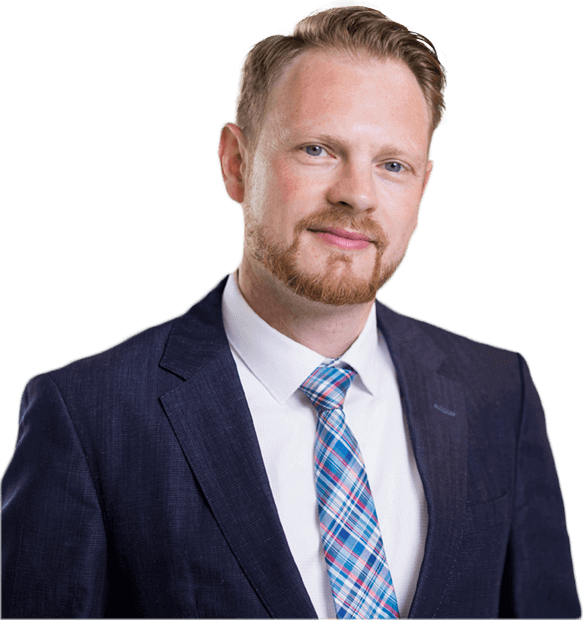 "At QuiX Quantum, we are fully committed to making native quantum hardware accessible for early industrial applications. QuiX Quantum's technologies, like boson sampling, make quantum hardware integration into existing data centers a reality today. We are excited to be working with QMware to make commercial quantum advantages available at scale."
Dr.-Ing. Stefan Hengesbach
CEO of QuiX Quantum
Native quantum hardware to boost your software application.
QMware's cloud platform is powered by native quantum hardware, which is a crucial component in unlocking the potential of quantum computing. By integrating classical and quantum elements in one hybrid platform, QMware enables businesses to unlock application specific performance enhancements today while also preparing for the future of quantum computing.
Customers can utilize the power of native quantum hardware through QMware's cloud platform, which provides a unique and efficient approach to quantum computing. While the QMware quantum simulator helps customers train their algorithms, they can subsequently access the native Quantum Processing Unit (QPU) to execute their quantum programs on real quantum hardware.
Deeper integration for better performance.
QMware's deep integration with the QPU is a key differentiator, offering four levels of integration, ranging from a web service interface to co-location in the HPC infrastructure and data center. This integration enables customers to unlock even more computing power, making it easier to solve complex problems and achieve their quantum computing goals.
A uniform quantum computing model.
Unlocking more computing power through better integration. Learn more about QMware's unique deep integration model.
Read White Paper