Solutions for Education
Let's collaborate on education programs and form the next generation of quantum experts.
QMware enables you to fully prepare your students
QMware offers education partners to join forces to strengthen quantum computing expertise in Europe and optimally prepare students for the dawning age of quantum computing as a key technology. With its own data centre, QMware offers a private cloud where education partners can already develop and deploy quantum-based algorithms and applications for practical use. Through the exchange between the innovative cloud provider and academia, partners will be offered access to QMware's software development kit, which they can use to develop and test their applications. Cooperating with QMware will optimally prepare your students for the dawning age of quantum computing.
Use Case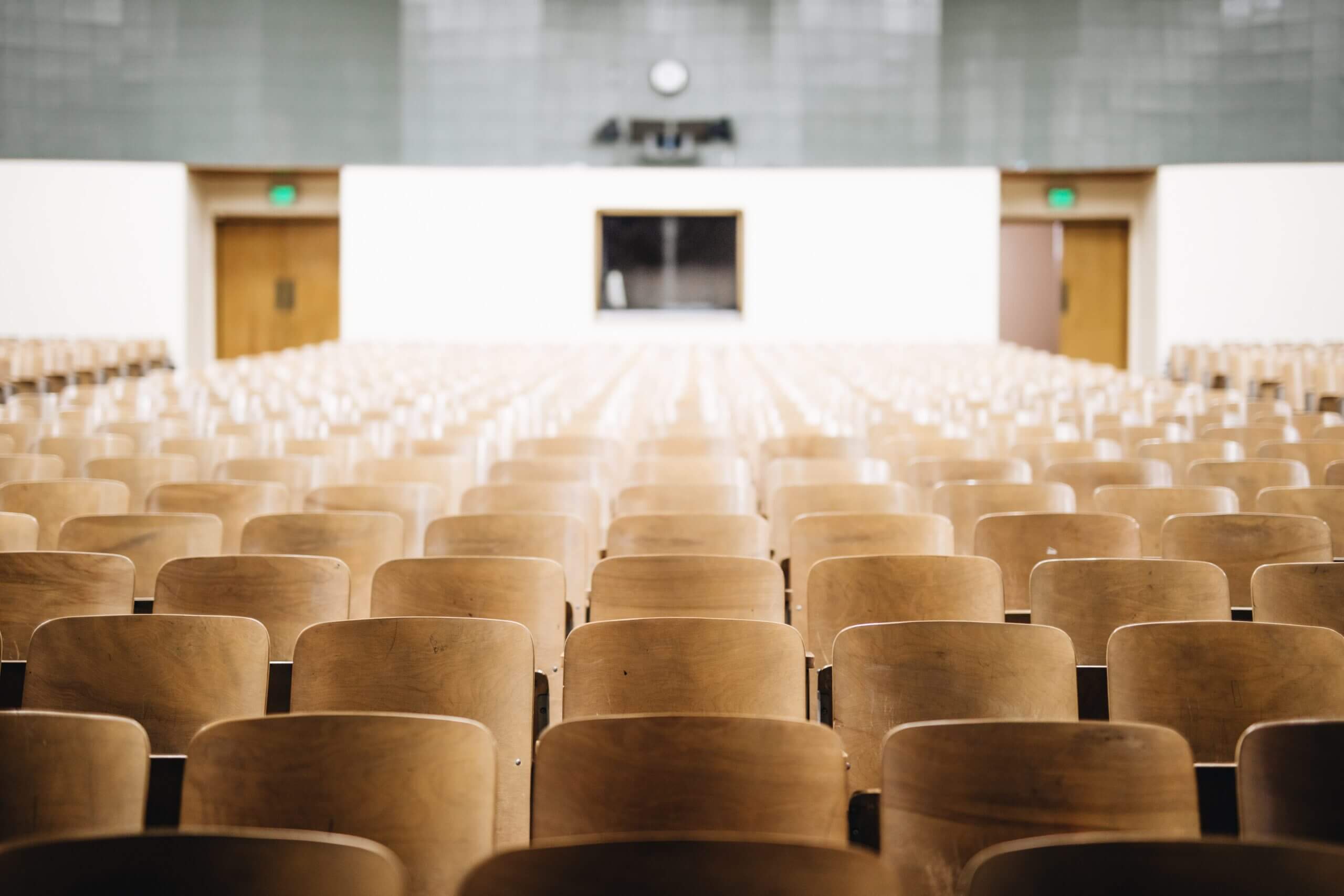 QMware X Technikum Wien – Strategic partnership to build quantum computing expertise in Austria
Read More >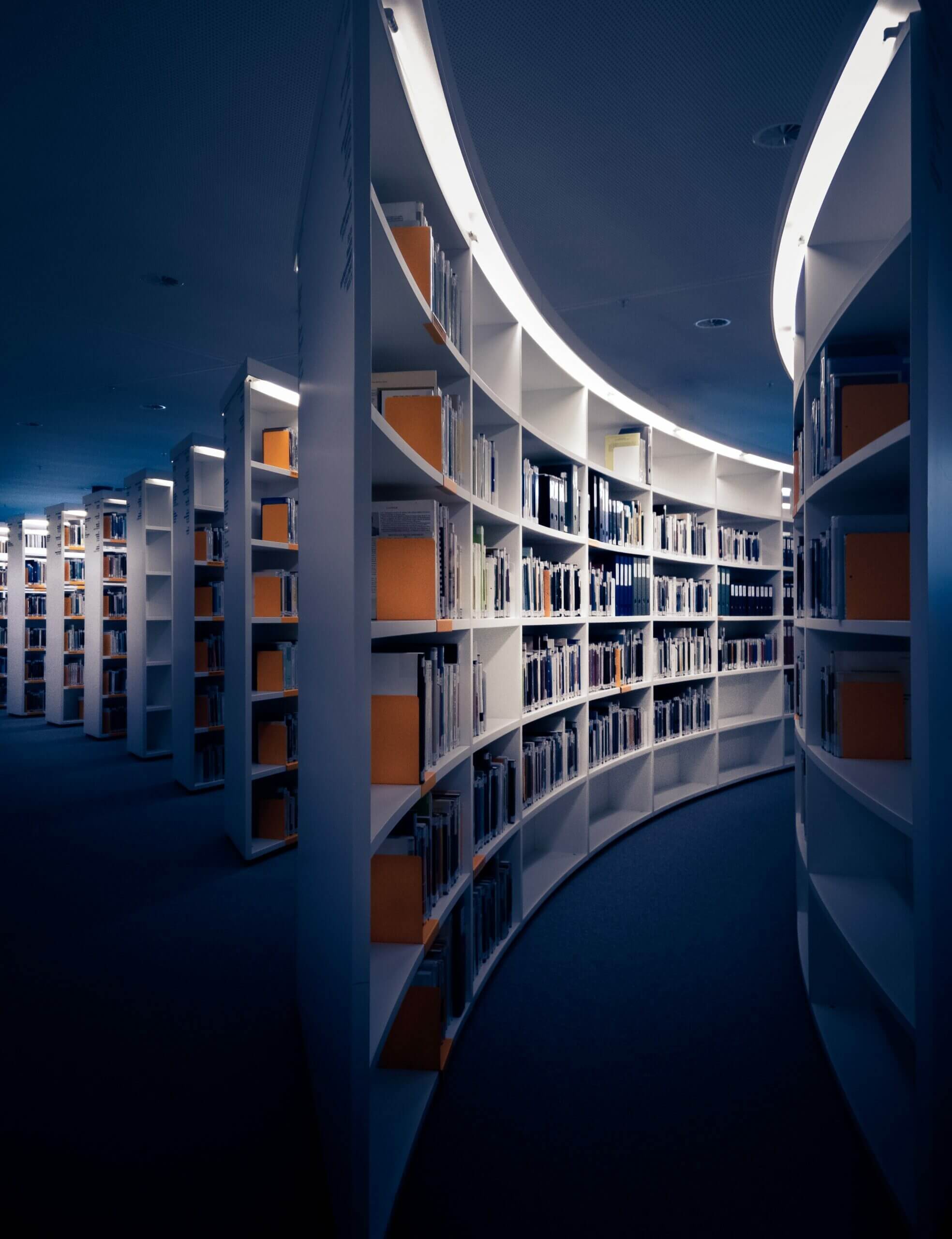 How you can collaborate with QMware
Are you looking for ways to enhance your curriculum with practically-oriented Quantum Computing lecturers and content?
In exciting collaborations with other educational partners, QMware is providing these contributions:
Highly acclaimed project and topic weeks
Practice-oriented basic and advanced seminars
Integration of seminars in your curriculum
Contact us and let's explore how we can cooperate.
Latest News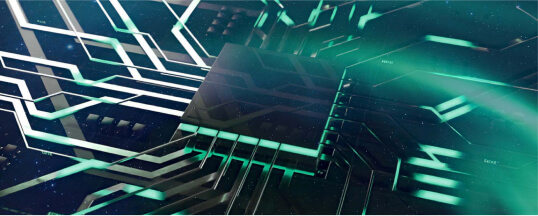 New Quantum Technology for Supercomputer: QMware and Terra Quantum start Partnership with LRZ

Read all news